Good Morning!
This week at
PAPERTAKE WEEKLY
we have a nice & easy challenge for you all of
Ribbon & Pearls!
Rather naughtily I actually forgot that I bought this Magnolia Stamp a month or so ago so I decided that it was definitely time to get this stamp back out again!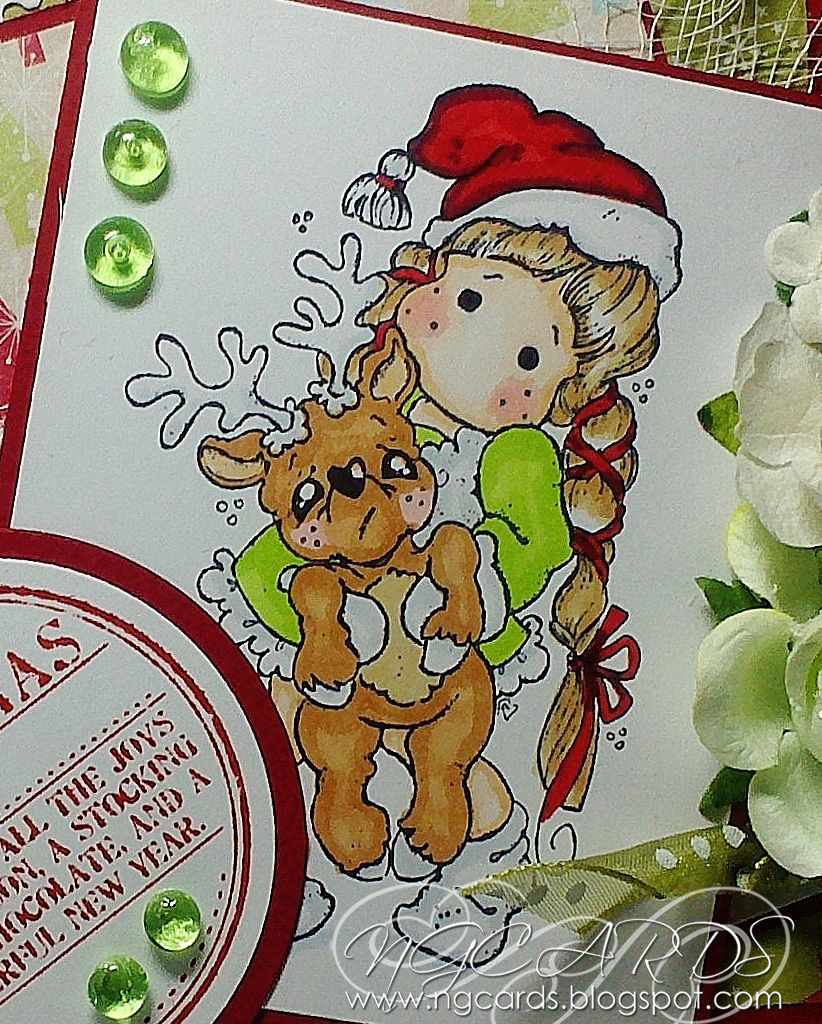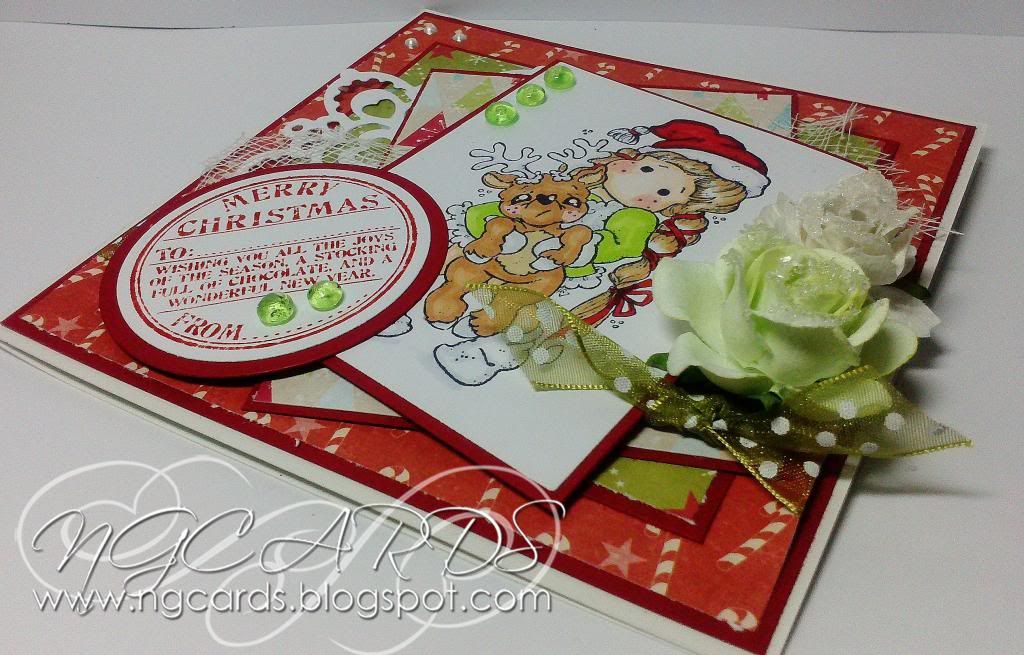 INGREDIENTS -
Magnolia Stamp
Sentiment by Happy Daze
Papermania 'Back to Basics' Christmas Papers
Marianne's Designs Snowflake Die
Flowers from WOC
Liquid Pearls - White Opal
Cheesecloth, Twinklets, Ribbon & Dew Drops from my stash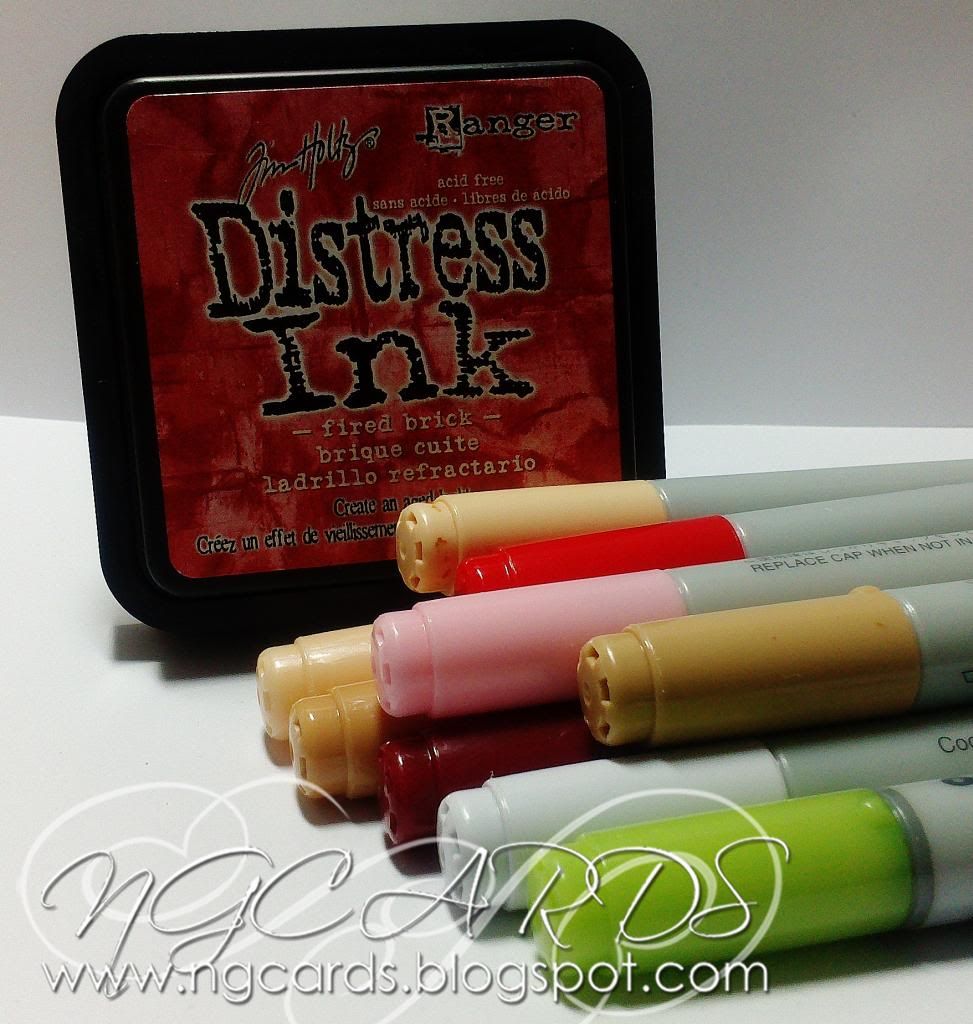 INKS USED -
Distress Ink - Fired Brick
Copic Ciao Markers - C1, E00, E21, E31, E33, E35, R27, R59 & YG03
Thanks for popping by!
HAPPY CRAFTING!
XXX